Lightning Bolt Haircut Design | 7 Lightning Bolt Hairstyles
One of the most pleasant aspects of being a part is assisting your child in determining how to express their personality. You can accomplish this by taking them to get an excellent design. A person's hair contributes to their overall appearance. A lovely hairstyle can also change your appearance and make you look dapper. Although numerous hair designs for men can provide a great impression, an excellent lightning bolt haircut design is one of the best ways for men to create unique styles, show off personality, and build confidence.
Contrary to popular belief, most men's hairstyles are simple and easy to cut when handled by skilled barbers. As a result, we'll look at some excellent lighting bolt hair designs for men, tools to achieve them, and how to properly care for your hair.
When it comes to giving men a haircut, that will make them feel good about themselves. Here are some amazing haircuts to choose from to create a one-of-a-kind look.
7 Lightning Bolt Hairstyles
1. Flash Lightning Bolt Haircut
With a bold circle surrounding it, this flash lightning bolt haircut is the center of attention. For an incredible contrast, leave the rest of your hair long.
2. Eyebrow And Double Stripe Hair Design
This straightforward haircut design gives you a timeless appearance. It's a double stripe on one side of the hair with a fantastic double brow slit. This combination creates a masculine vibe and an eye-catching look that women adore.
3. Bad Bunny Hair Design
Bad Bunny, a Puerto Rican rapper, inspired the name for this. Aside from his songs, he is known for his trademark haircuts. The sensational rapper's hair is frequently experimented with; he shaves it in bold patterns and dyes its bright colors. If you want to be creative with your hair, you can change it like Bad Bunny. Get the perfect Bad Bunny to look from a skilled and creative barber.
4. Taper Fade Haircut With A Lightning Bolt Design
A well-shaved clean taper fade haircut is also a good hairstyle for men who like to be the centre of attention. You can add angled lines to your hair to make it stand out. You can match your brows to a lightning bolt hair design on the side of your head.
5. Diamond Hair Design
Diamonds are precious materials. As a result, if you want a sharp and clean haircut that represents success, wealth, and rarity, this hairstyle is a great choice. And its simple and easy-to-recognize geometric shape will draw people's attention to you.
6. Star And Lightning Bolt Hair Design
A star-and-lightning bolt hair design is a trendy hairstyle that can make you stand out and feel confident. It's an excellent option for men who like to be the center of attention. Although the haircut works well with any buzzed or faded hairstyle, it looks best with a fauxhawk.
7. Rose Hair Design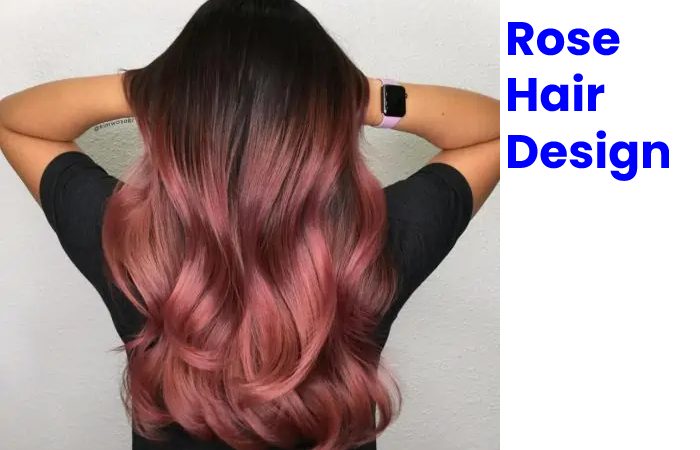 Only a high skin fade looks good with this hairstyle. The rose hair design is a complex pattern that can be difficult to master without the assistance of a professional. This design incorporates a variety of clipper lengths. It's also a fantastic 3D effect for romantic men who want to show their creativity.
Lightning bolt haircut Ideas for men and kids
The is one of the best ways for men to show their personality. Many people choose this haircut because they want to look bold and fun. It is an incredible haircut that anyone can sport with ease. The barber will shave the hair on one side of a person, and as a result, they will have an intricate lightning bolt on the side.
Further, the size of the  in the haircut depends on the person's choice. There are also many designs available, like the flash. If you want a lightning bolt haircut, you can also pair it. Here you can find all the exciting details about the lightening bold haircut and also different ideas for the haircut.
Related Searches:
lightning bolt haircut meaning
flash lightning bolt haircut
lightning bolt haircut mullet
lightning bolt haircut 90s
small lightning bolt haircut